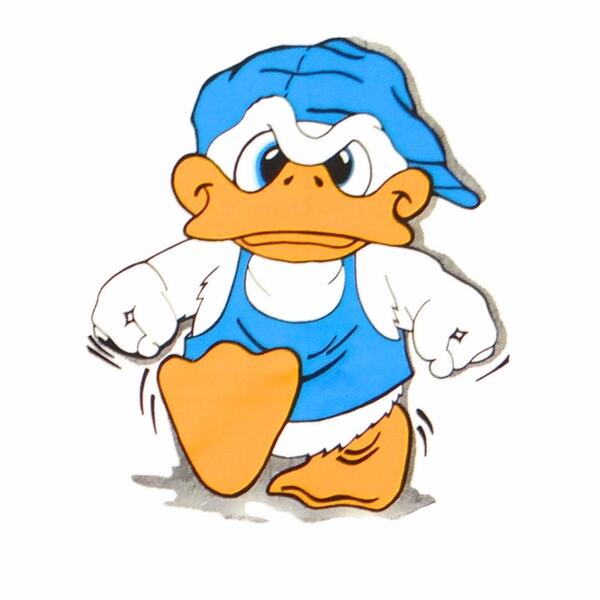 PERKŪNO TRACK
Champions are made here!
Profesional multifunctional racing track made for your entertainment on motorcycles, quads, bikes, 4x4s or even afoot. Track is good for begginers and perfect for advanced riders. 6 hectares of dirt playground awaits you 10 minutes ride from the city center, located near Gariunai in the western part of Vilnius.
See Our story from an abandoned, trashed field to a track worthy of best riders shown in pictures below.
Services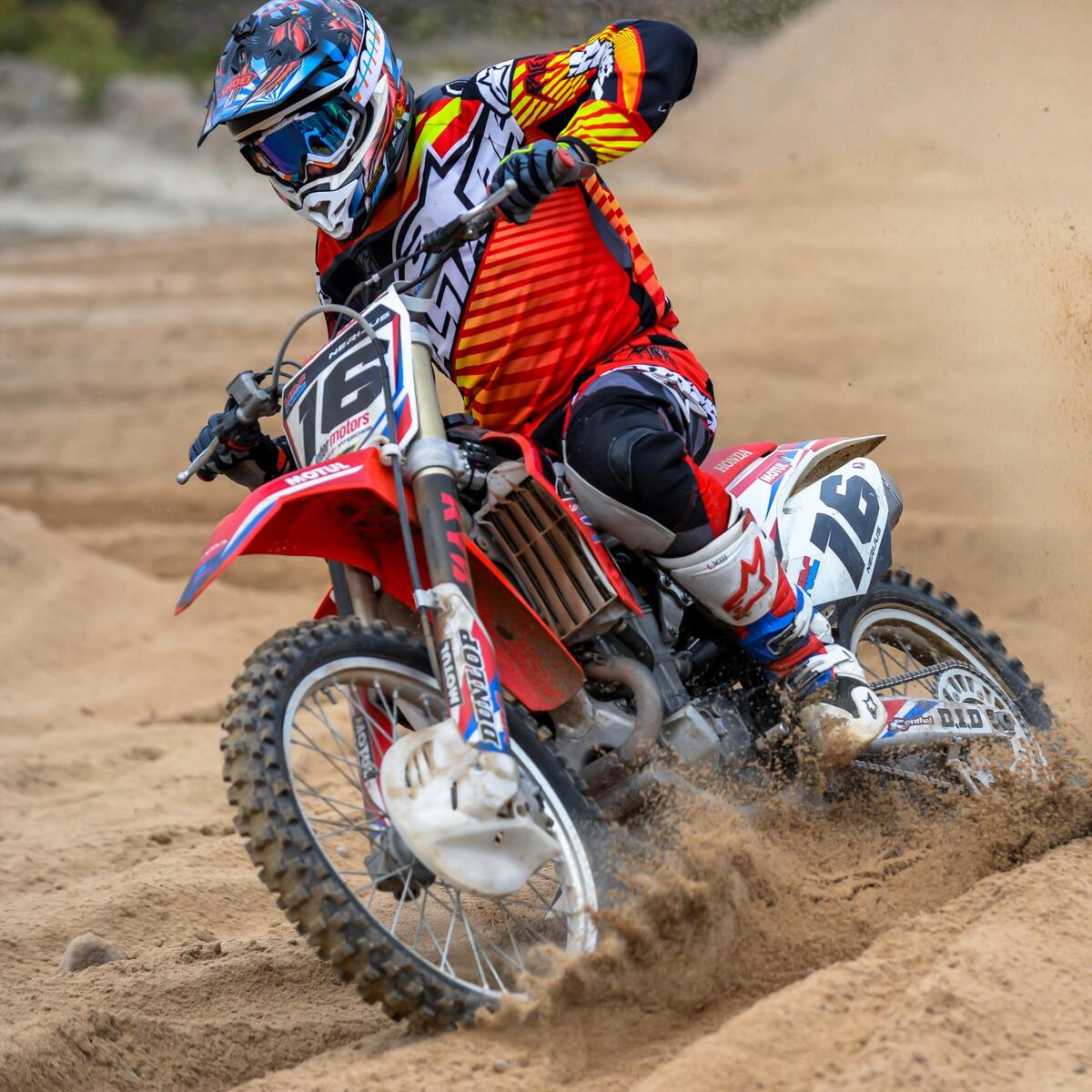 TRACK
1,8km track with hills and steep turns and jumps will fit anyone from beginner to profesional rider.
Track is open all the time if the weather allows it. If you wnat to use it , give us a call!
tel. no. +370 683 03011
For beginners
Track is perfect for beginners and not having a motorcycle to ride is not an excuse anymore. Our moto rental can offer you various bikes:
50cc
65cc
85cc
125cc
250cc
and all the necessary protective gear.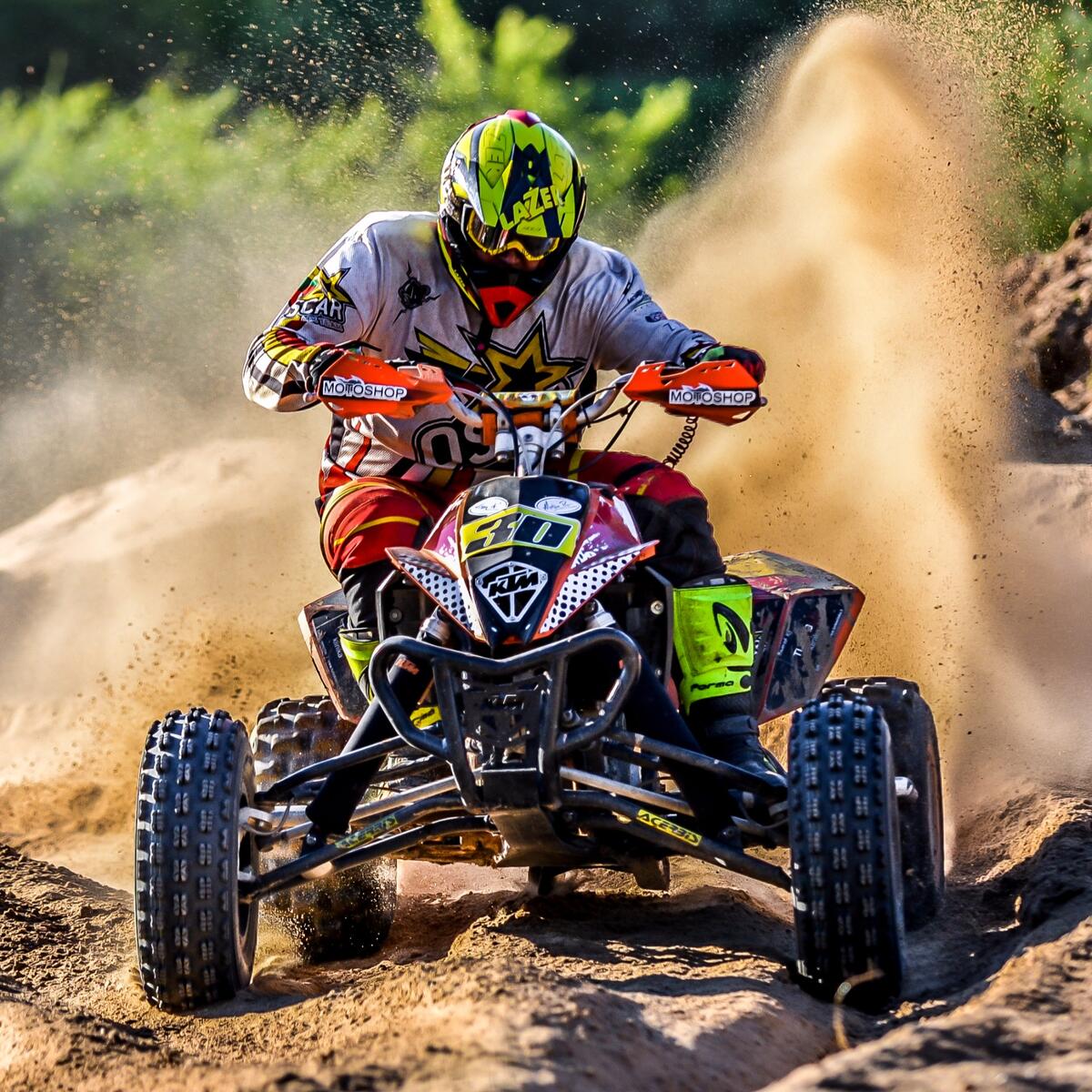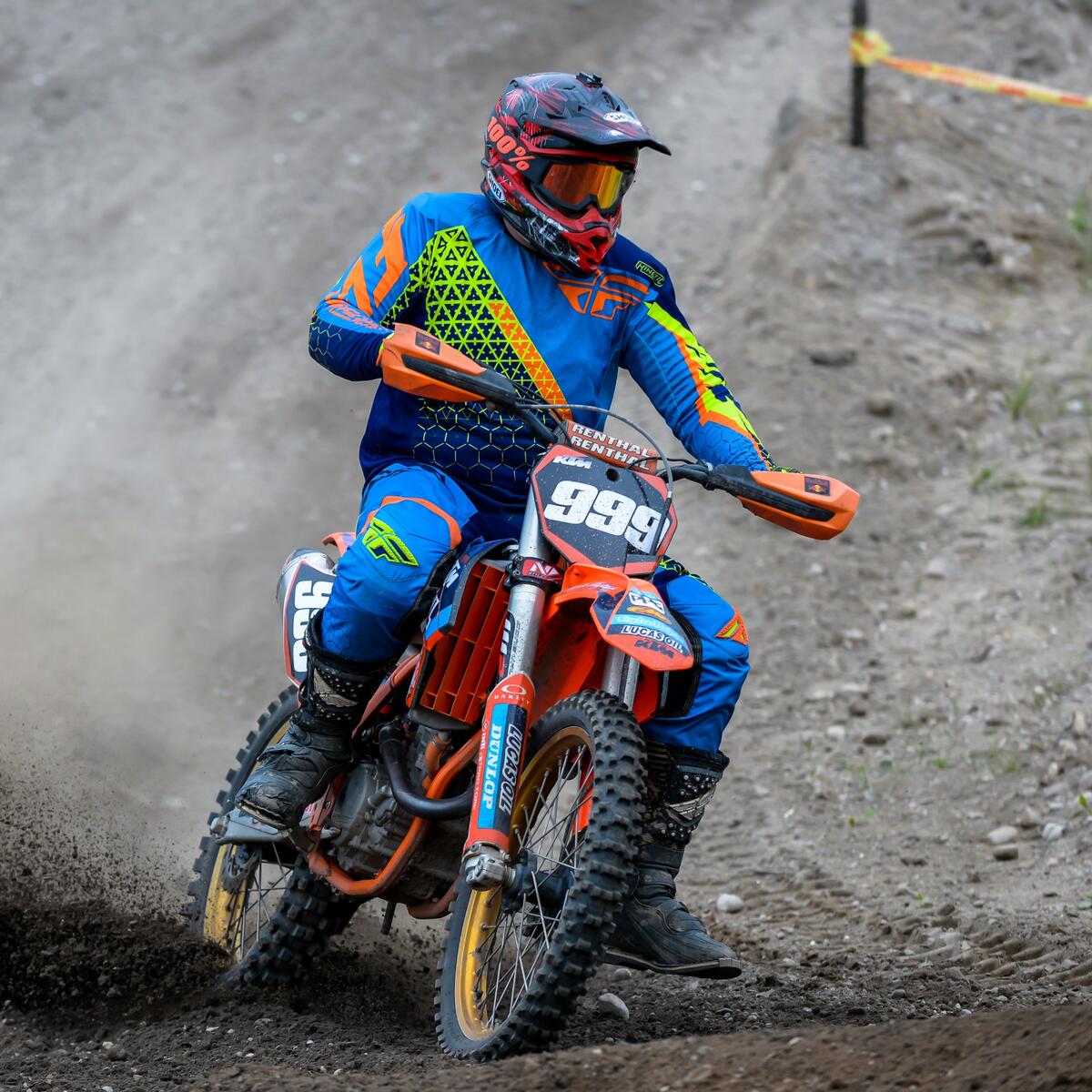 LEARN IT
Want to leant to ride a bike or teach it to your children? Perkūno trasa is a perfect place to start. Experienced instructors will assist you in the learning process and you will be riding like a pro in no time. Please contact for details and prices by phone.
FOR Children
Perkūno Track is a perfect place to teach your children to ride a bike. Our instructors will help them learn and ensure they are doing it in the safest way possible.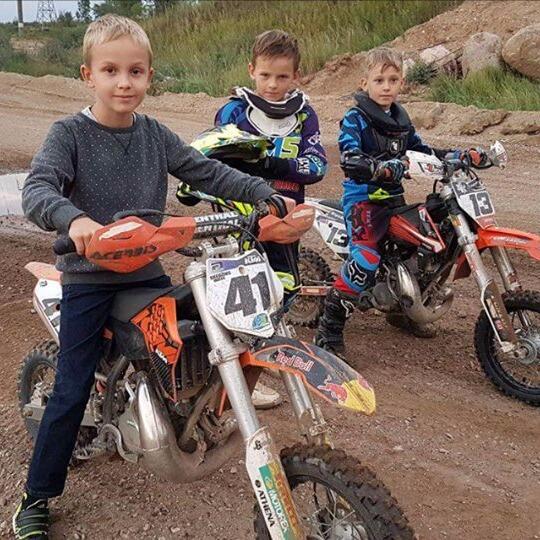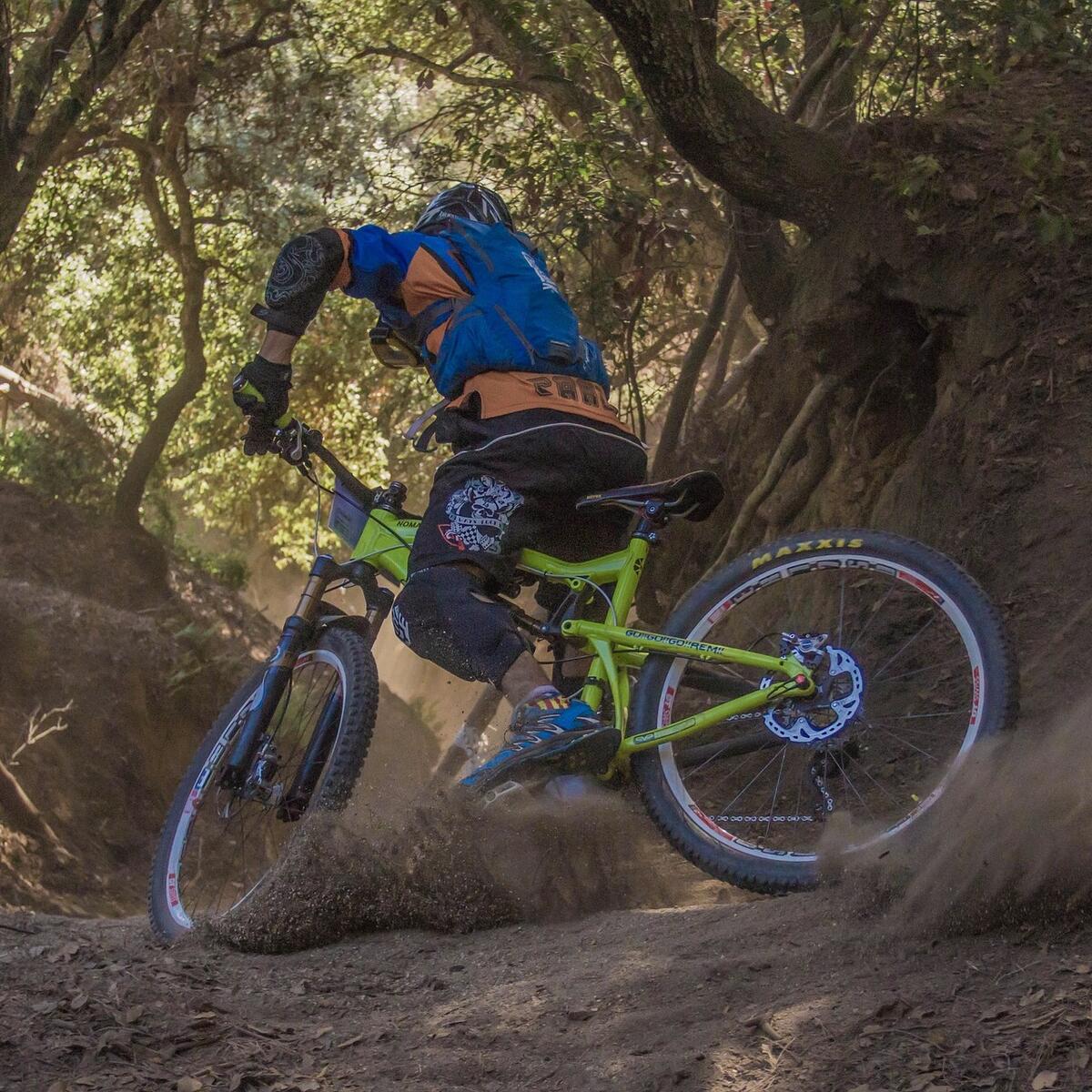 For BIKES
This track will challenge even the toughest MTB pros. Hills and jumps will test your skills and let you train like a pro.
Running
A fan of trial running? Tired of doing the same boring route every day?
Come, challenge yourself in this track and set a record for the best time for the track on foot.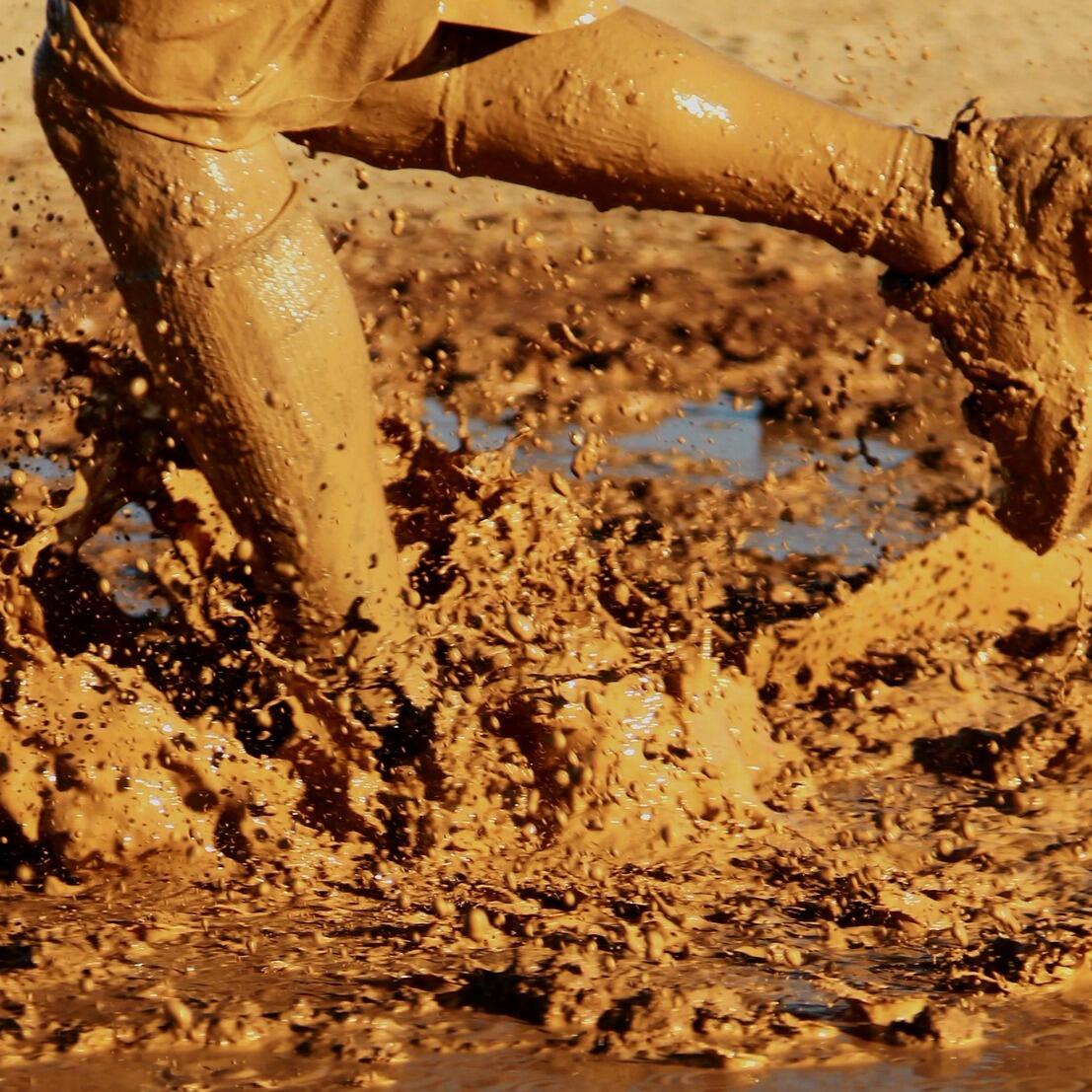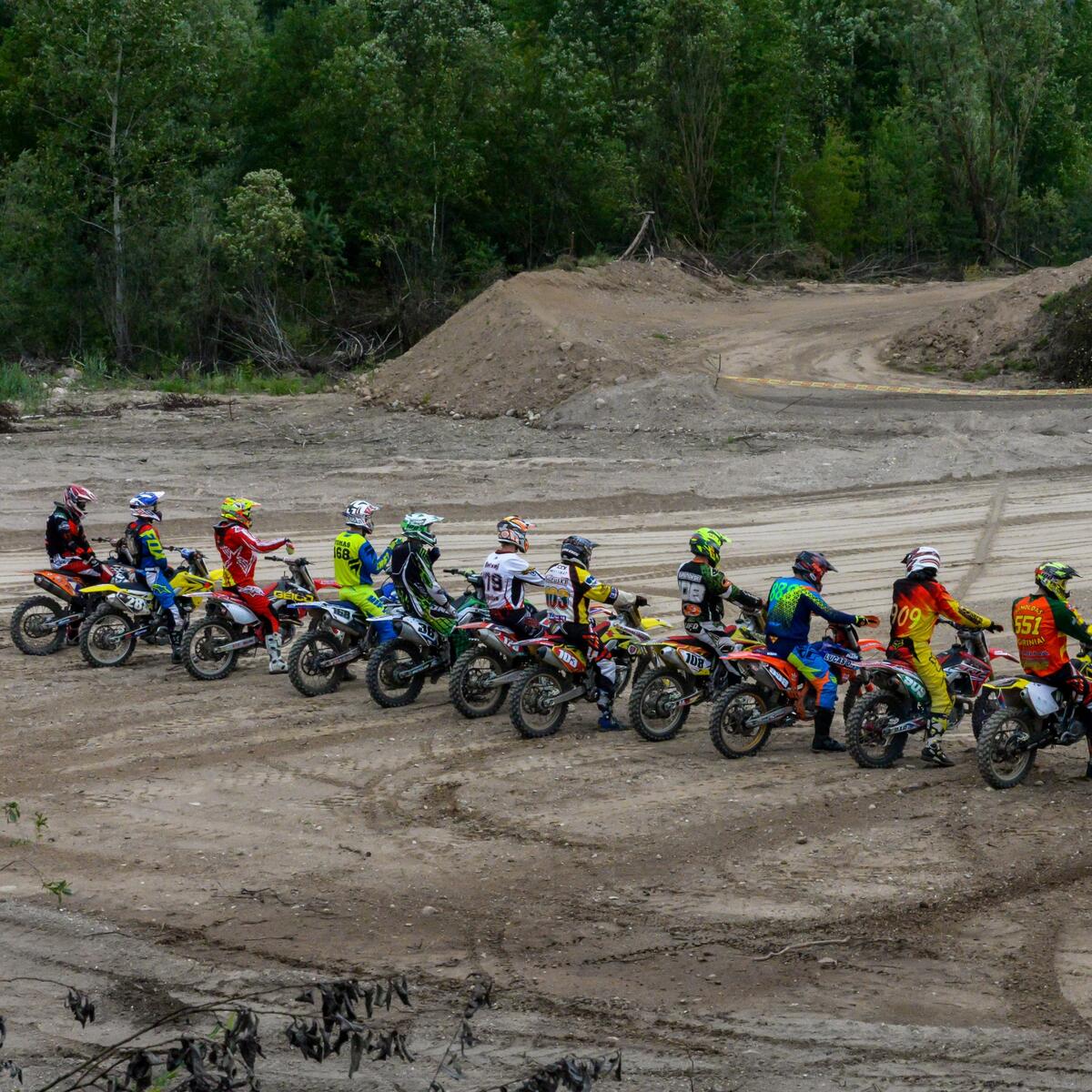 For Companies
Looking for a breakaway from work. Nothing bonds employees better than a good day at track. Weather it's your company day or a large group of friends come and have fun!